Well it's been a long time…glad I can still log in to post!
B is in 3rd grade (special ed) and is doing super well. She is reading, writing and doing math.  Singing and dancing are what she loves best.  And going to the annual Blythedale concert fundraiser so she can meet her favorite Rob Thomas for our annual photo!  Here's a compilation of photos throughout the years. We're on our 7th year, woo! 😀  This is now one of our Christmas traditions 🙂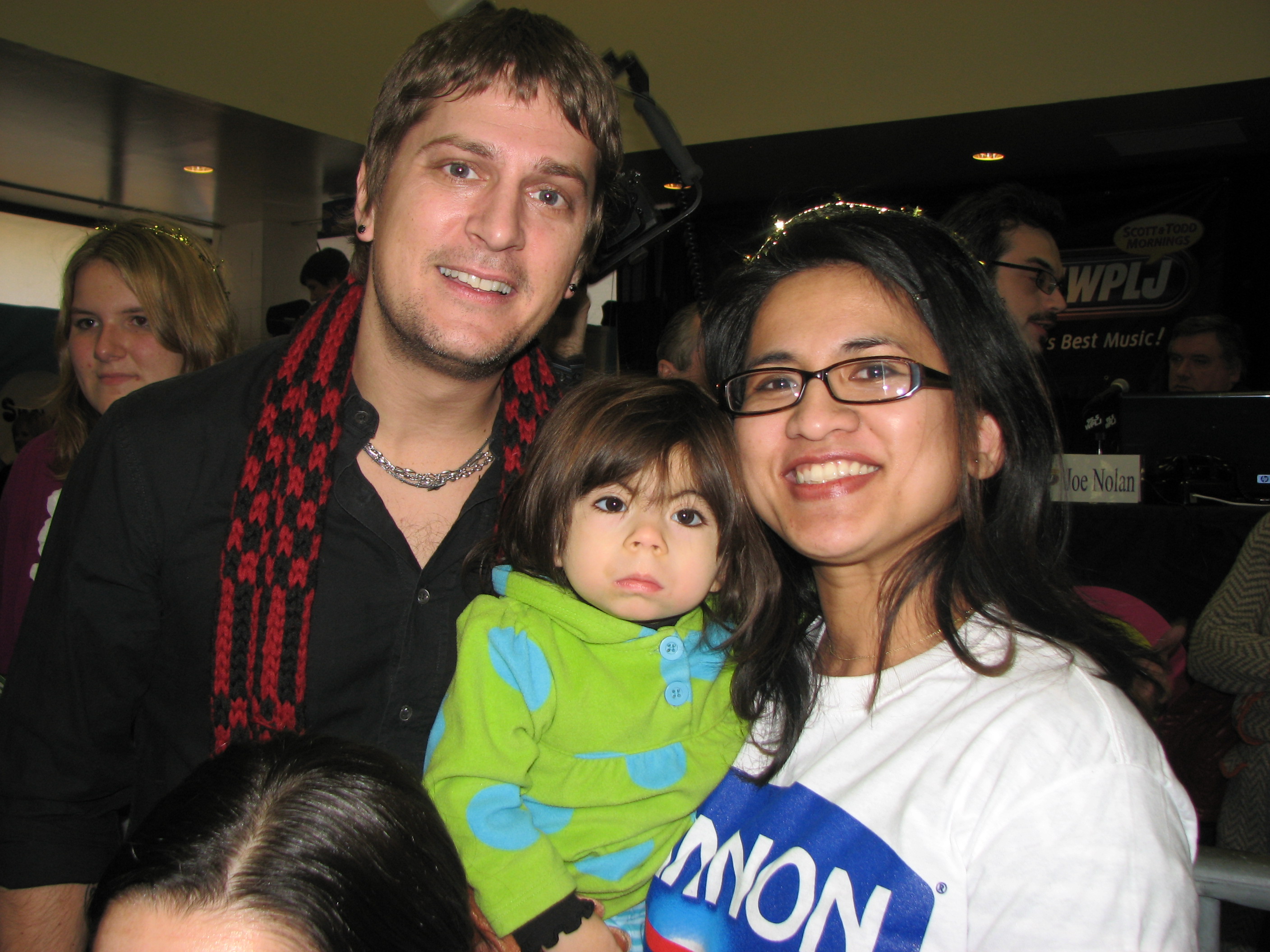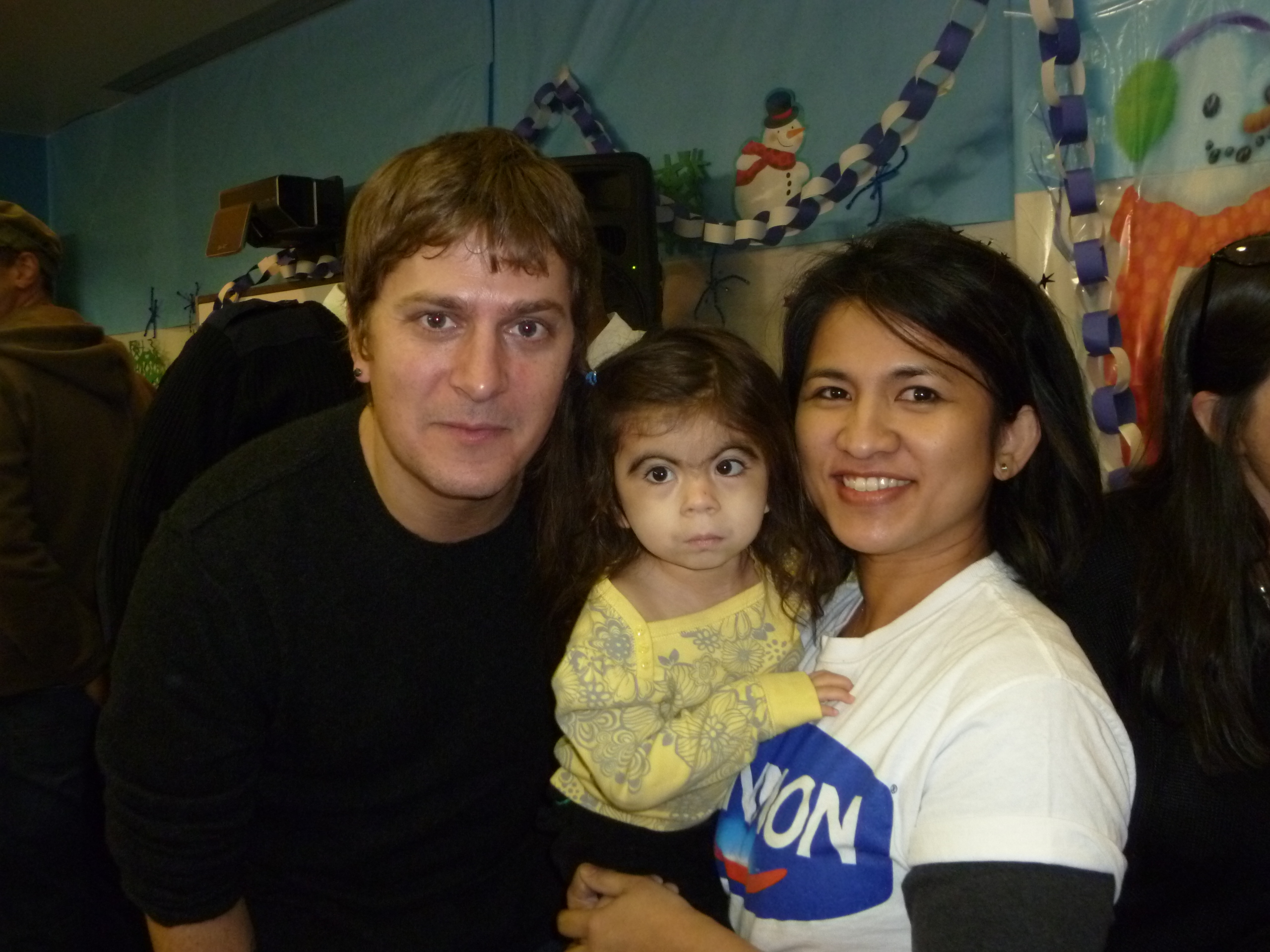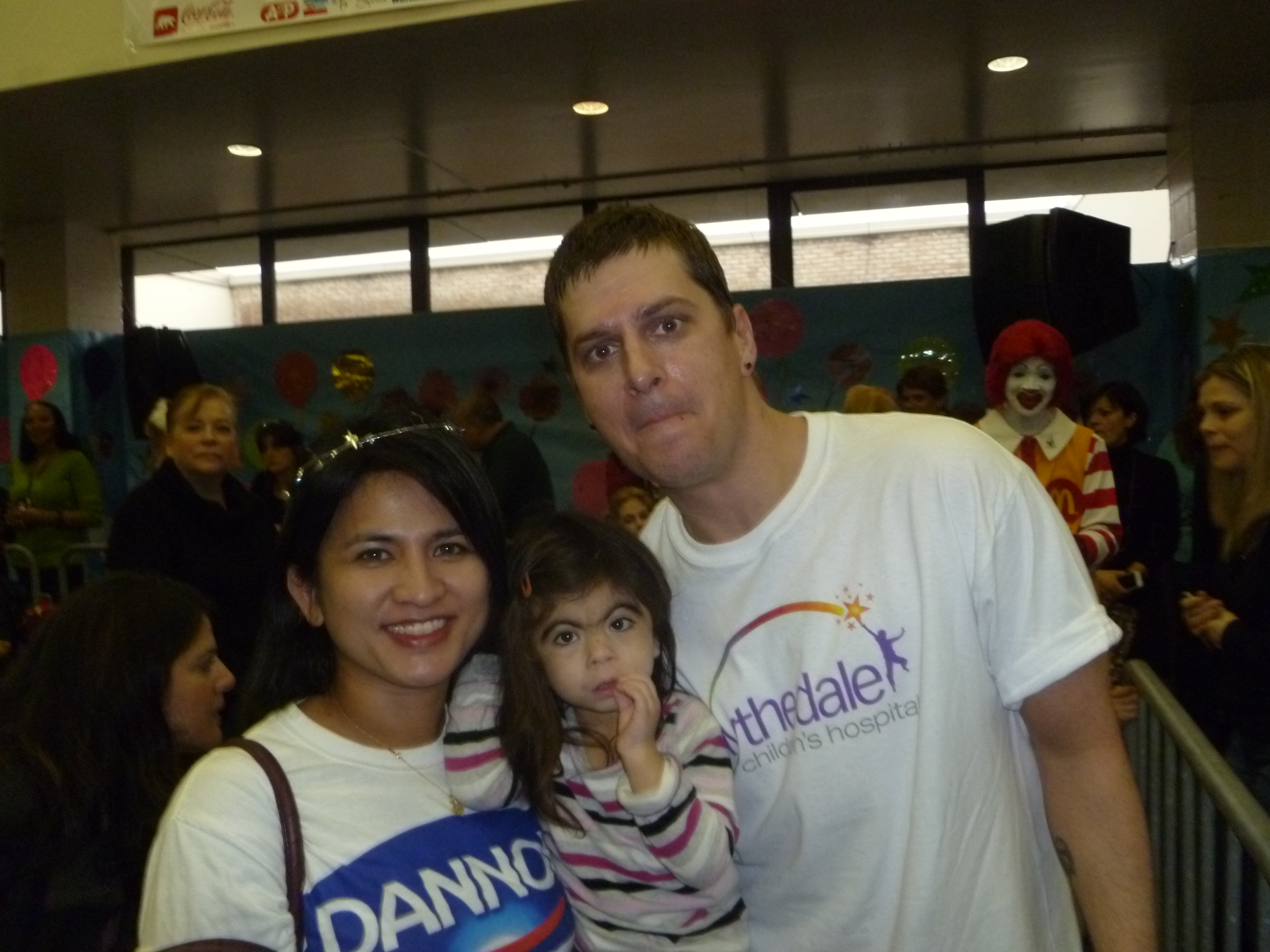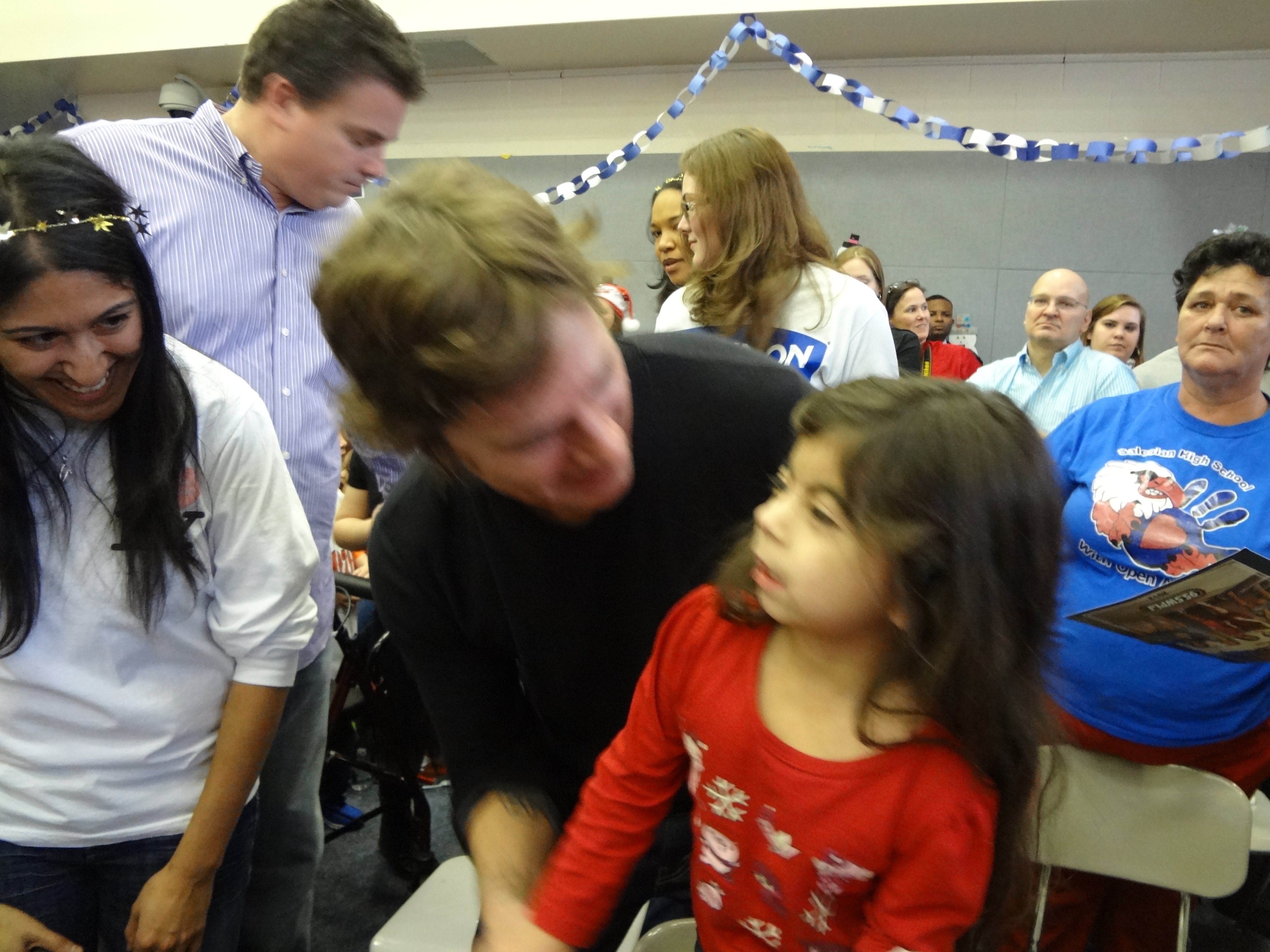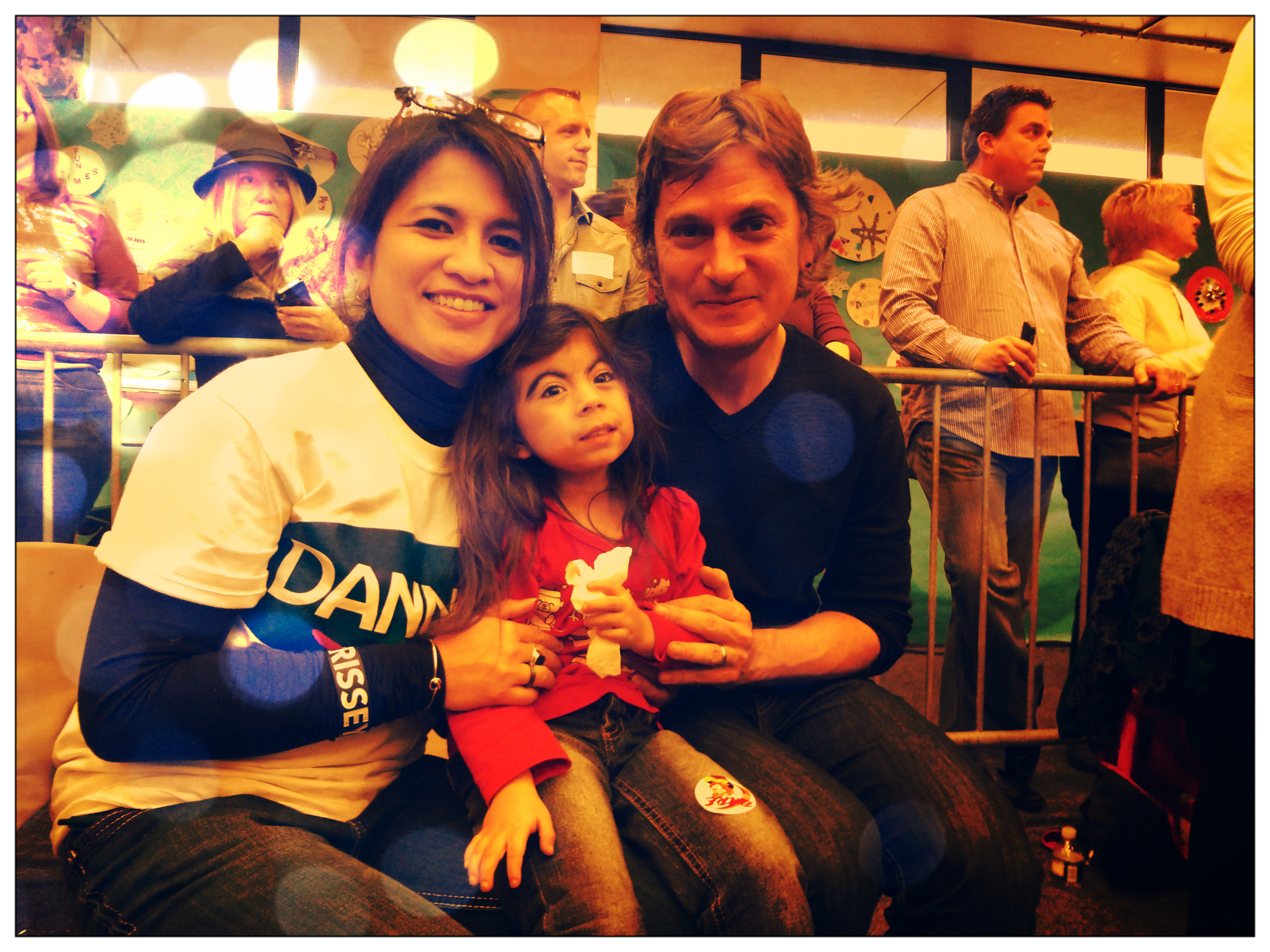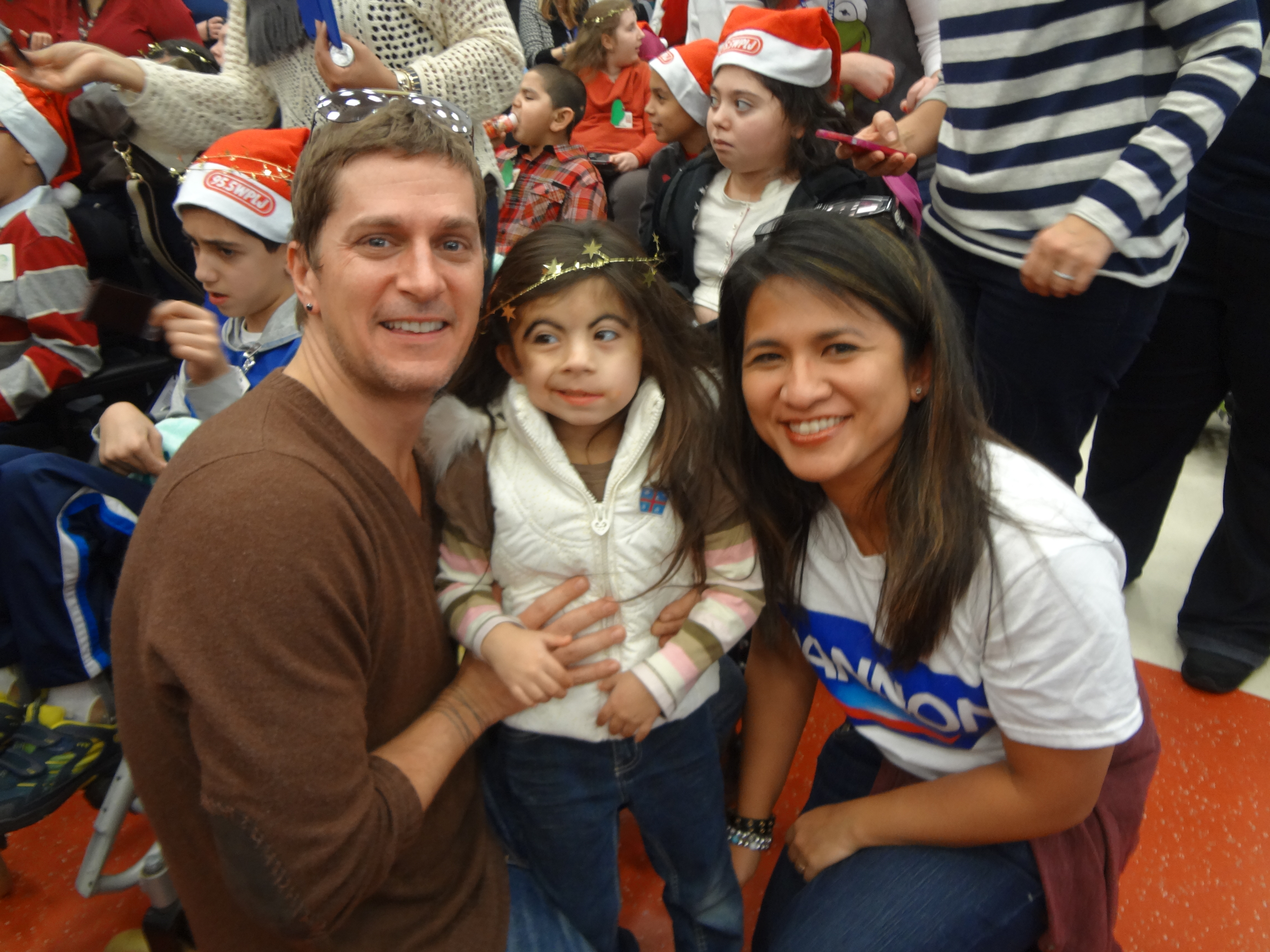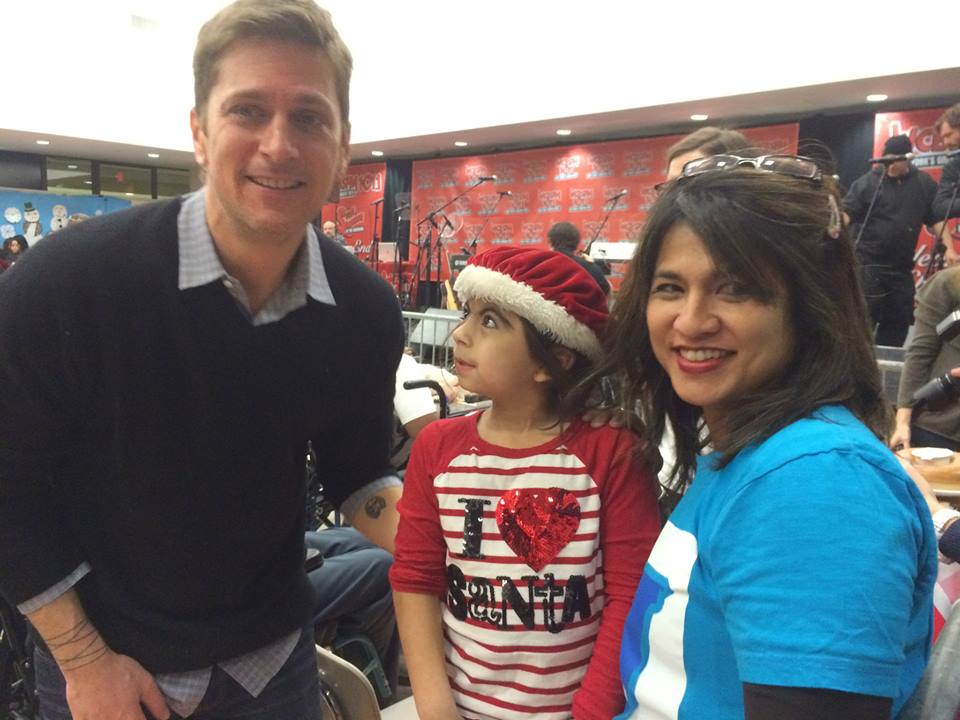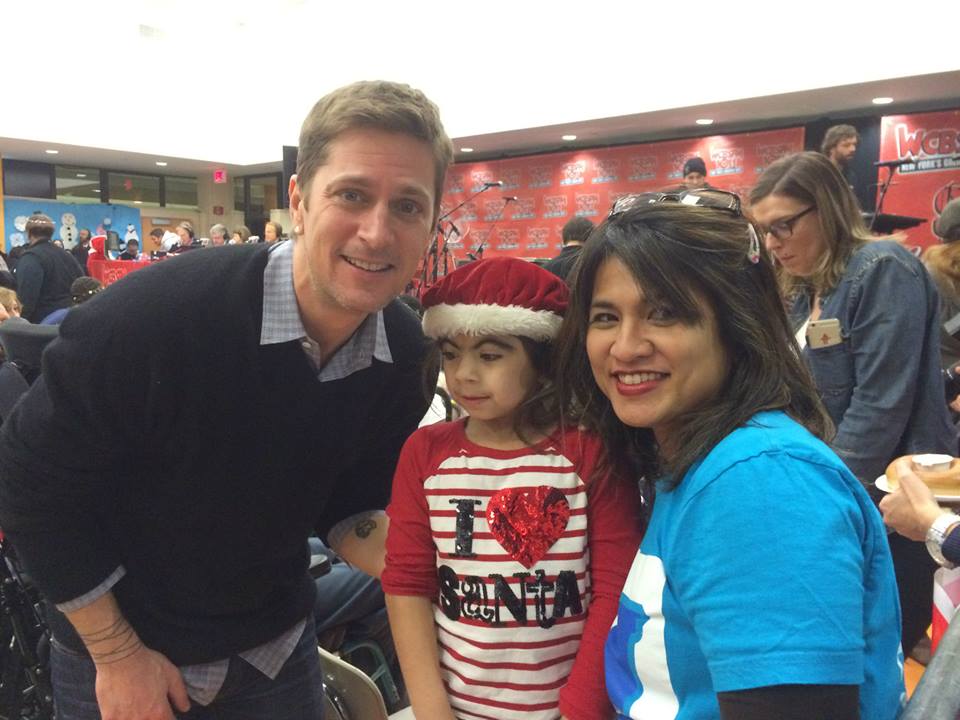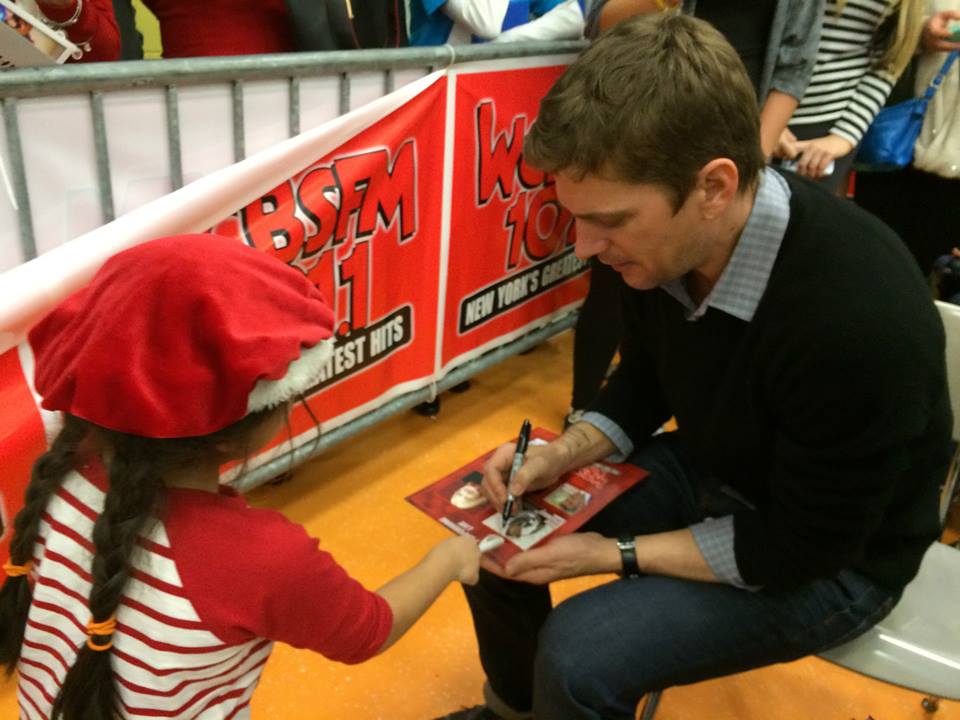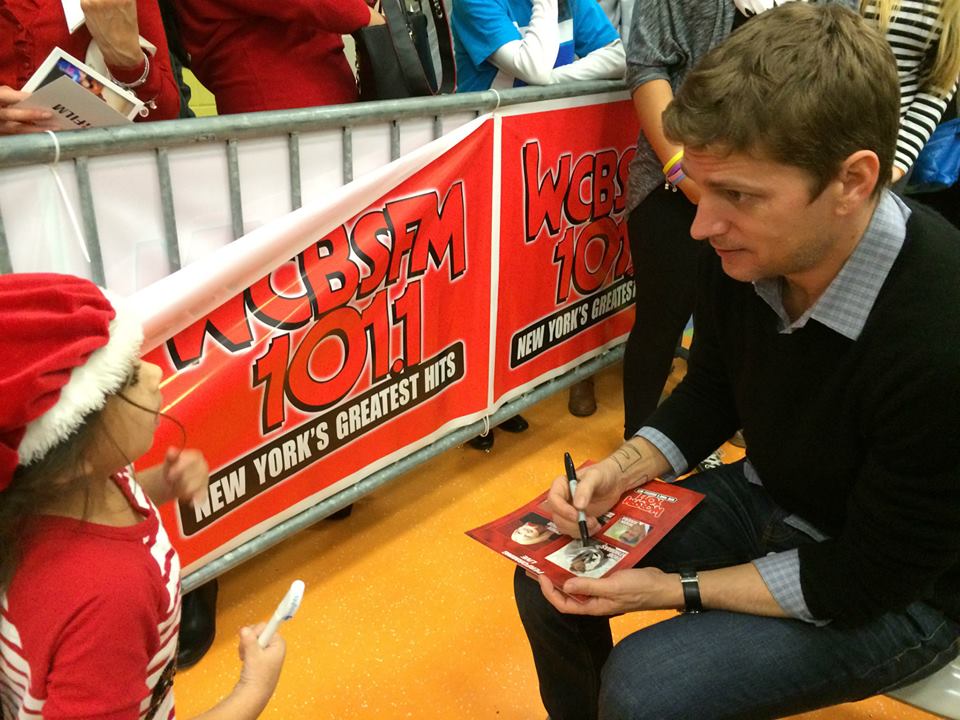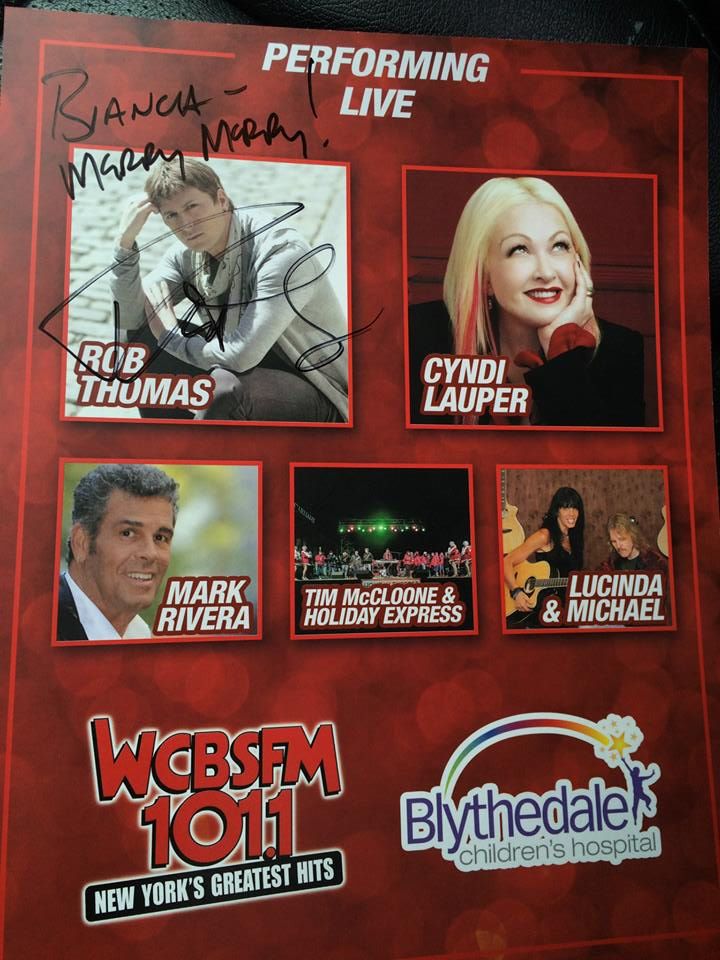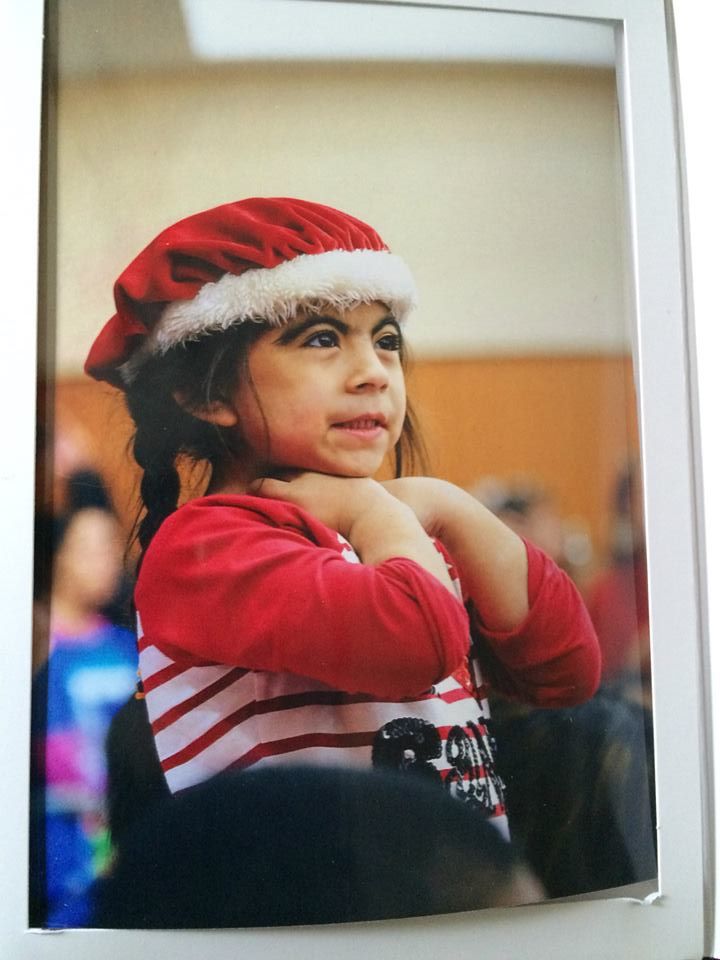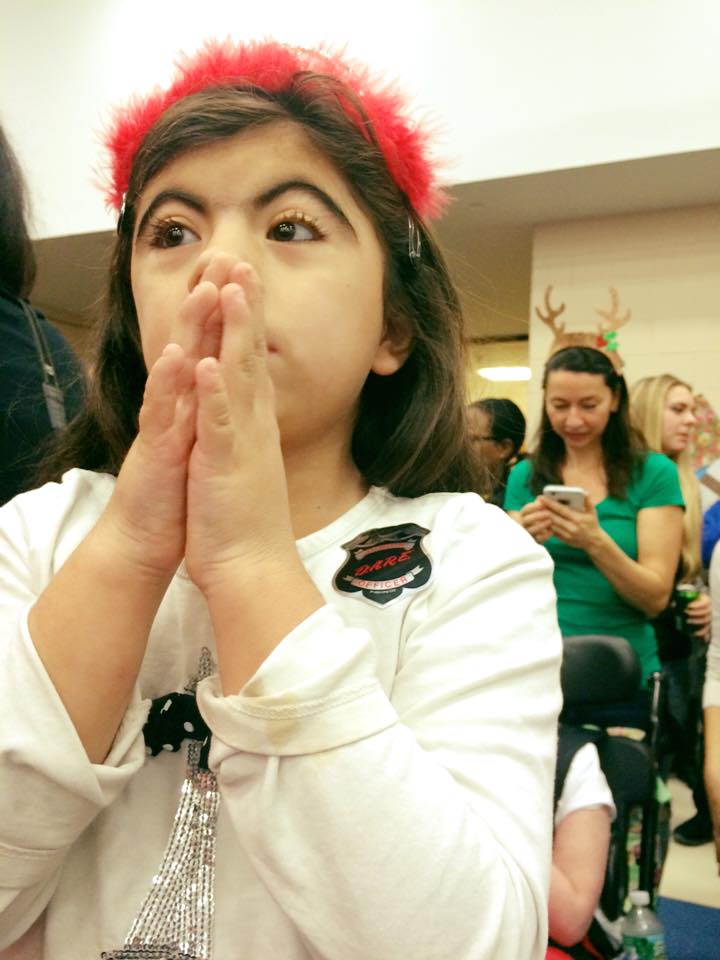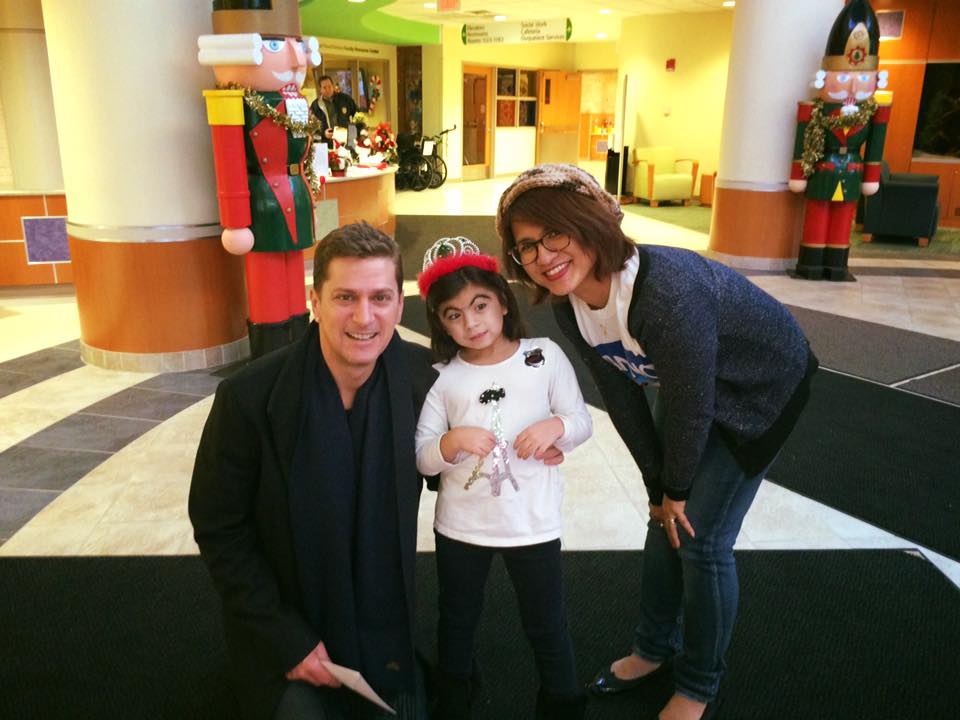 And we made it on to News 12!
http://westchester.news12.com/news/blythedale-children-s-hospital-hosts-annual-charity-concert-1.11242765
Now that I've logged in again, hopefully more posts coming.  B loves to draw as well so you'll be seeing lots of those.
Happy Holidays!